Propak Equipment Leasing Services
---
Propak will be pleased to provide a rental / lease proposal on a complete range of oil and gas production equipment and facilities to meet your requirements.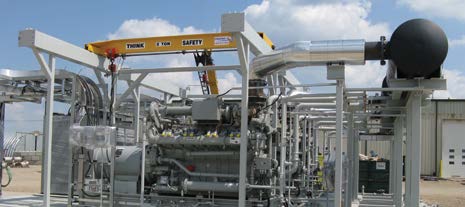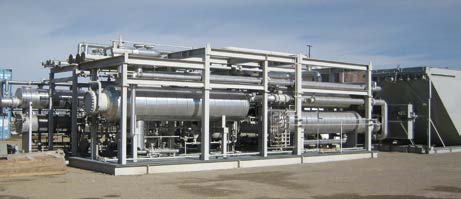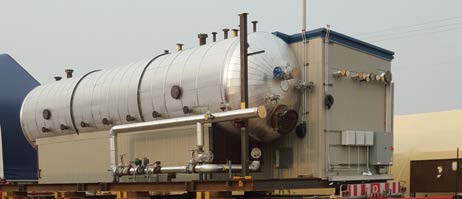 Capital Conservation
The reduction of debt and maintenance of capital has become a major consideration and many Producers are electing to retain maximum capital available for the exploration sector of their operations. A leasing arrangement enables the Producer to concentrate on finding oil and gas and use Propak capital for production equipment requirements.
Operations Flexibility
Due to the constantly changing nature of oil and gas production operations, many production equipment requirements are for an indefinite or relatively short term. Rental equipment provides the Producer with the option and versatility of changing, upgrading or returning the equipment to Propak, as circumstances and requirements change. Further flexibility is available on a "lease with option to purchase basis", should the Producer eventually decide to own the equipment.
Engineering, Operations and Maintenance
Cost effectiveness and production revenues are maximized by Propak's engineering, operations and maintenance capabilities. Propak's engineering expertise will ensure the most effective approach to equipment selection. A comprehensive technical field staff is available for completed installation, operation, service and maintenance requirements. Engineering and field staff are supported by Propak's fabrication capability and extensive material and equipment inventory.
Cost Effectiveness
A leasing / rental arrangement frequently proves more profitable to the Producer with consideration of replacement costs, operating / credit lines, cash flow and tax considerations. Producers may elect to have Propak operate plants and equipment. On-time guarantees will be provided which can significantly reduce costs and exposure to lost revenues from mechanical or process failure.